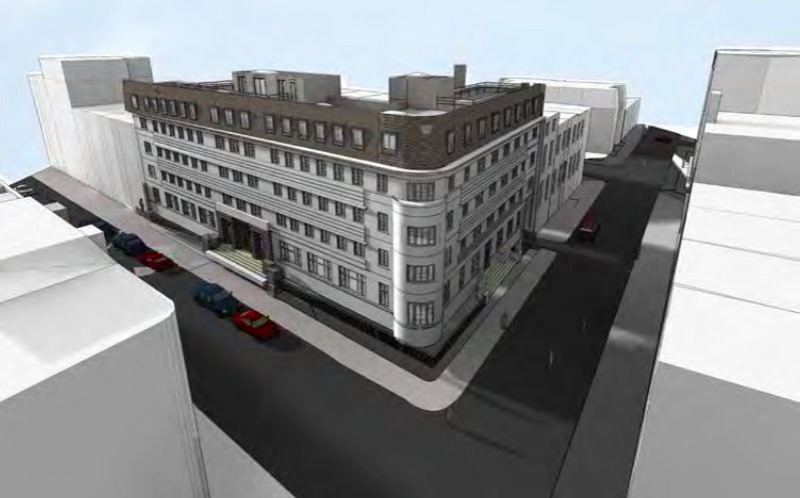 This is a turn key development for sale in a great location in Marylebone with permission and fully worked out spec and plans. The proposal includes refurbishment and upgrading of an existing period building, with additional new build totalling 36,000 sq. ft.
From many years in the property business, Faradays has a wealth of contacts and is able to access development, investment, hotels, retail opportunities many of which are off market and require discretion and specialist knowledge.
George Constantine, is our preferred consultant in this field, having spent 30+ years in the property business both developing, investing and project managing.
If you're selling or looking for commercial opportunities or advice please do call George on 0207 487 5262 or email George@faradayslondon.com