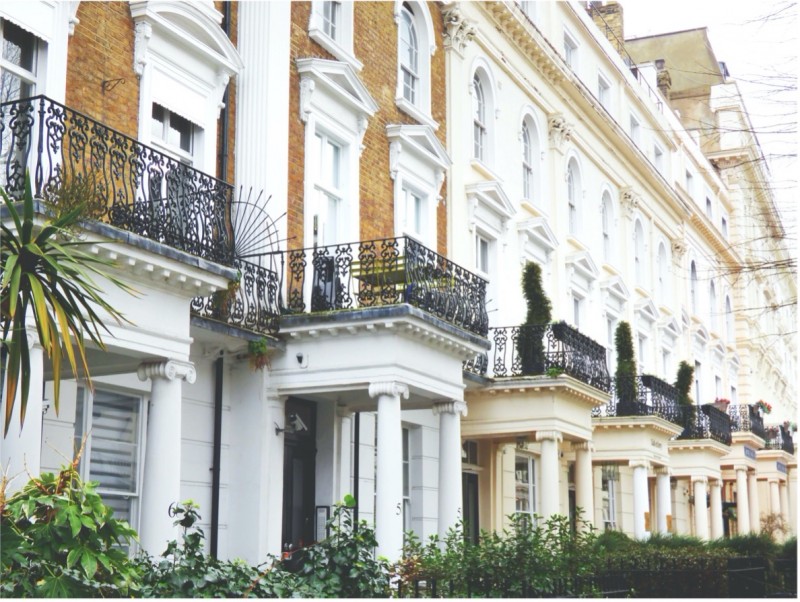 Following the recent Christmas break and an Omicron surge, 2021 has been difficult. We experienced the highest annual house price growth in 15 years, reaching 10.4%, the highest it's been since before the Financial Crisis in 2008.
2021 has also seen record-breaking numbers with regards to homes sold, almost 25% more than the 2017-19 average. This level of sales looks to continue onto 2022, according to TwentyCi. Rents also rose by a significant 7.4% across the UK in 2021 and London has seen the strongest rental growth more recently, with 6.2% growth over the three months to November.
However, this high activity may not last very long as mortgage approvals have returned to the same levels as they were before the pandemic and demand continues to outweigh supply in the property market. The number of new potential buyers in the UK in the last quarter of 2021 was 63% higher than the average between 2015 and 2019. Although, this may not last too long as, before Christmas, major indicators of supply such as the number of UK sales instructions and market valuation appraisals rose considerably, showing that sellers were undoubtedly becoming more active.
Let's also not forget there are also rising interest rates creating a restraint on house price growth. A rise from 0.25% to 0.5% is to be expected in the middle of the year, which is bad news for first-time buyers, who face rising rents and bills. But good news for dampening the demand and price growth. Some economists expect inflation to reach 7% this year, as the cost-of-living sets to increase, this will further alter the demand and house prices and will increase the pressure to raise rates more quickly. There are also overseas buyers which have become increasingly more apparent as the government relaxes rules around testing for international travel.