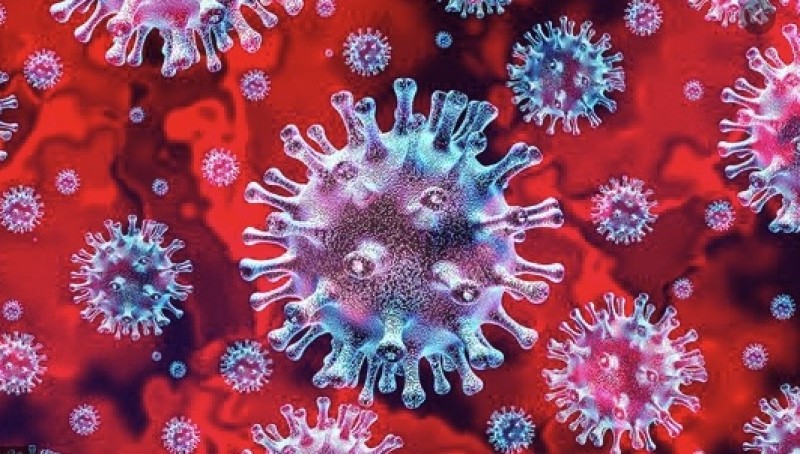 As the world adapts to the new world reality, of which there is no precedent in recent history, how will the UK and in particular the London property market be shaped and respond to the the virus and the economic downturn, which some forecasters are predicting will be 10 times worse that the financial crash of 2008.
During this lockdown period, there is no question that enquiries have fallen off a cliff both in sales and lettings, as prospective tenants and buyers, wait and see. Knight Frank research in the Guardian ( : https://www.theguardian.com/business/2020/apr/06/house-prices-will-not-fall-far-despite-lockdown-says-study, ) says that "House sales in the UK will collapse this year as the coronavirus pandemic puts the property market into deep freeze", but predicts that house prices will only declien by 3% and rebound in 2021 with an increase of 5%.
Clearly we are in unchartered waters and any predictions cannot be fully relied on, but its important to note that London, has and will always be an international city, with a high demand from international buyers.
Faradays, has seen Marylebone change in the 27 years that it has operated just off the High Street and one thing is clear, is that with its unique character and central location, convenient for some of London's mosy prestigious universities it has long term appeal and we dont expect that to decline post the Corona crisis.
Like most agents, we are now adapting to the new reality and looking at ways to faciliate viewing remotely through videos and are collaborating with landlords and tenants to assist in the uploading of videos to our newly launched web site. This, will assist in generating interest so that when lock down finishes and physical viewings resume, Faradays can ahead of the curve for its landlord and vendor cleints.
Whilst technology will assist agents navigate this period, its is our belief that expertise and local knowledge, is still the bedrock which cleints need when times get rough.
Stay tuned for our next news article on our unique student conceirge service and its helping parents of university students, provide a support to their children when arrving into London for their time in London.